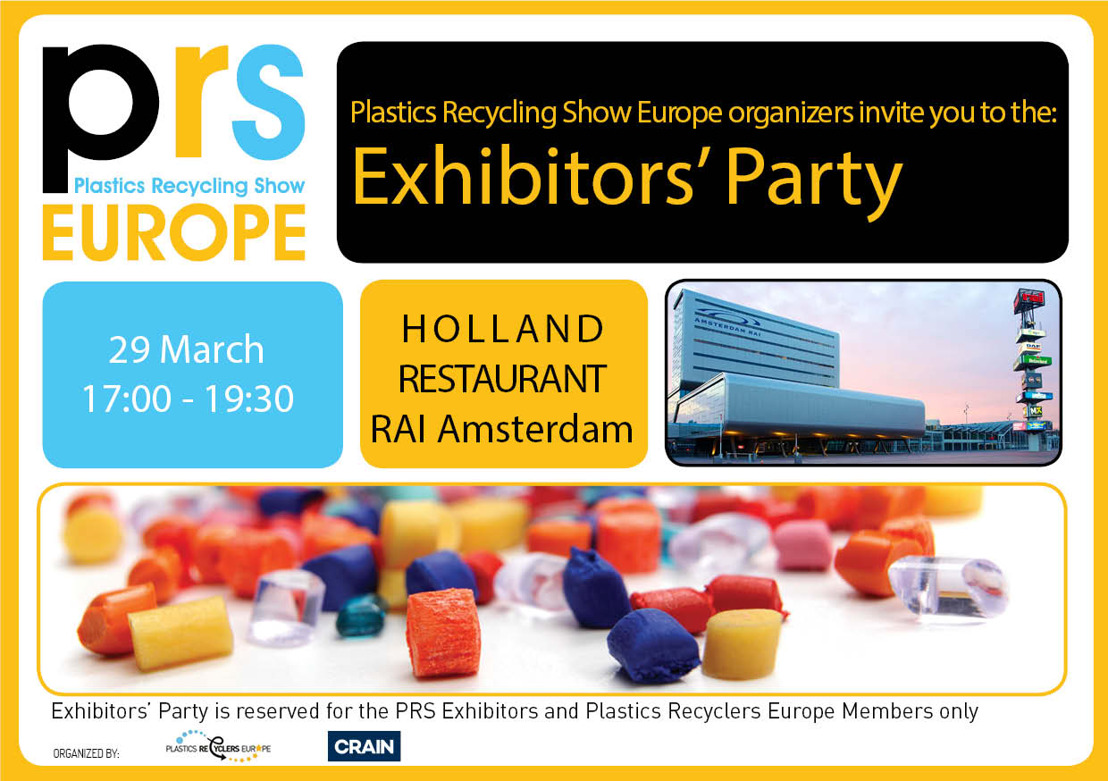 PRSE Exhibitors' Party | 29 March 2017 | RAI Amsterdam
Reserved to exhibitors and PRE members only
Friday, February 24, 2017 —

PRE and Crain Communications would like to cordially invite you to the Exhibitors' Party on the 29th of March at RAI Amsterdam.

The party will take place from 17.00 to 19.30h at the Holland restaurant next to the Hall 11 (where the PRSE takes place). You can join it immediately after the closing of the fair.


WE ARE LOOKING FORWARD TO SEEING YOU THERE!


Registration to this event is not necessary. However, please make sure that you registered to the PRSE here.