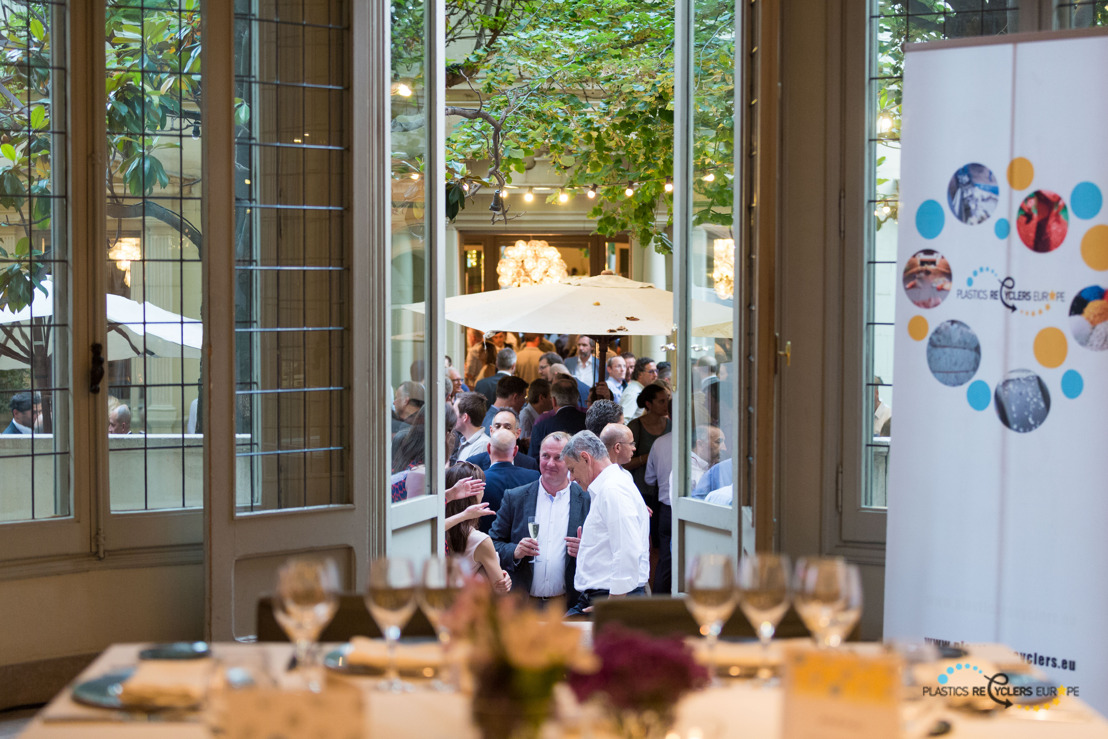 Presentations are now available: Plastics Recyclers Europe Annual Meeting 2017
15 June | Barcelona
Tuesday, June 20, 2017 — Dear Participant of the Plastics Recyclers Europe Annual Meeting 2017,
Thank you for attending the conference: Plastics recycling - an important element of circular economy. The role of marketing and product design. The event featured presentations by high level speakers and gathered over 150 participants from across Europe.
We would like to thank you for the support of our industry. Your engagement helps us to raise our voice and contributes to our success. We are looking forward to seeing you at our Annual Meeting 2018 which will take place on the 11 and 12 of October in Cascais, Portugal.
Here enclosed you will find the presentations from the 1st day of the event as well as the photo gallery (more pictures to come).
Your feedback is important to us.
In order to improve organization of our future meetings we would like to ask you to fill in the feedback form
Sponsors of the event
EREMA | PELLENC | VECOPLAN
COFIT | FIMIC | ETTLINGER | LINDNER | SOREMA | STARLINGER | TECNOFER

Best regards,
PRE team