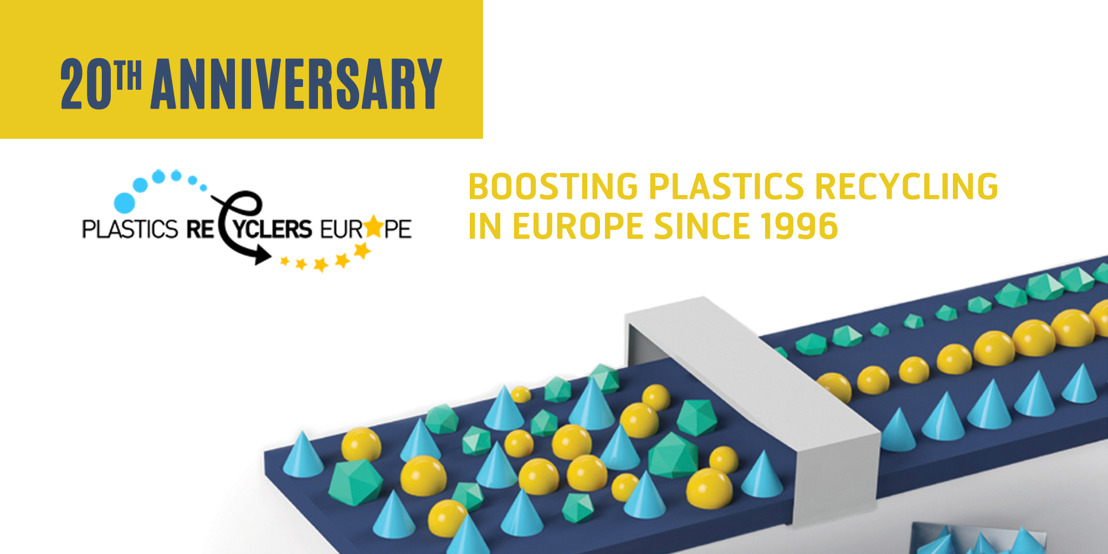 PRE Annual Meeting & 20th Anniversary 2016 - thank you for your registration
Practical Information
Wednesday, June 8, 2016 — Thank you for your registration to the PRE Annual Meeting & 20th Anniversary 2016 which takes place on 16 & 17 of June 2016 in Cascais, Portugal.
Please find here the programme of the event and some practical information.
VENUE & ACCOMMODATION:
The Oitavos Hotel
Rua de Oitavos | Quinta da Marinha 2750-374
Cascais, Portugal


DINNER VENUE (16 June)
Verbasco Restaurant (situated in the Oitavos complex, 3 min by walk from the hotel through the golf course)
Oitavos Dunes Golf Clubhouse | Quinta da Marinha
Cascais, Portugal

BOAT CRUISE INFORMATION (17 June)
Please find more infrmation about the hours and the cruise here if you have registred to the 2 hours long Boat Cruise along the Cascais coast. If you have not registered and you wish to join us you can still register here.


HOW TO REACH THE HOTEL

From the Lisbon Airport

Metro: Red Line (Airport - Alameda) - Change to Green Line - (Alameda - Cais do Sodré)* (1.40€). From Cais do Sodré you will need to take a train to the Cascais train station (please see below) and then a taxi.
METRO MAP

Aerobus: Lisbon Airport - Cais do Sodré (3.50€) every 20 min (every 30min after 9pm). This transportation does not require a connection.
BUS SCHEDULE

From Cais do Sodré:
Train: Cais do Sodré - Cascais (2.15€ / 4 zones ticket). Every 10 minutes. Operated by CP (Comboios de Portugal).
TRAIN SCHEDULE

From the Cascais train station:
To the Oitavos Hotel: You will need to take a taxi from the train station to the Oitavos (7-10€). To the Baia Hotel: 6 minutes' walk


MAPS OF THE AREA


​ACTIVITIES IN THE AREA
The Oitavos Hotel is surrounded with the Sintra National Park. Many activities are available in the area like cycling, golf, yoga, squash, tennis, go-karts, segways, swimming, speedboats, sailing boats and surf. In the proximity of the hotel there is an equestrian center where horseback riding lessons are taught. Helicopter tours are also offered above the Natural Park.

What to visit:

Cabo da Roca - cape which forms the westernmost extent of mainland Europe. It has a viewpoint looking out to the sea; part of a national park.

Boca do Inferno - (Portuguese for Hell's Mouth) is a chasm located in the seaside cliffs

Sintra - a picturesque town

Conde Gastro Guimaraes Museum

Check other activities here: EXTRA ACTIVITIES
We are looking forward to seeing you in Cascais on Thursday and Friday!